Welcome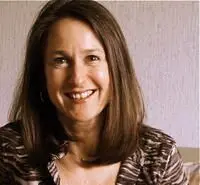 Good therapy can be transformational. Research shows that a strong, trusting bond between client and therapist is the foundation of all successful treatment.

Feeling safe with and genuinely understood by another human being is, in itself, a healing experience. In addition, a safe therapeutic relationship acts as a powerful catalyst for the natural process of healing, growth and change.

Therapy is an opportunity to discover our authentic selves more fully, strengthen and deepen our intimate relationships, and realize our dreams for the future.